The BELIEVER that does NOT Believe.
Theme This Week is choosing the road you want to travel, two roads have always been the same presented. Love it only choice now, let it pour into you and all over your life, onto the home you live, the property, your job, your office, your friends, your families, and anything you do. I personally am not big on the word LOVE, I like to use the word force, like in the force of all things created by the Creator. Sometimes you need a visual:
Sit quietly on a chair, on the floor, lay in your bed, relax, breath long deep breaths until you feel connected, relaxed, and present. Imagine a liquid flow of light, like a creek rolling down a hill from above. Allow this flow from the heavens to pour forth into your head and spread through your body out your hands and feet, imagine this flow of light and love or force to carry with you all day, leaving puddles of love everywhere. Allow your mind to dictate the color of the liquid daily as vibration changes in what you need, the world needs. 
Sunday, November 7, 2021, Global Energy Check: Bondage or Comfort? Profound global realizations this week! Where is your balance? Do you really need to keep paying more than you want? Make a move to action in all things, new creations of your reality must be made.
Sunday, November 7, 2021, Cosmic Energy Check: Two roads are your only choices. These are the same choices you have had over and over. Sacrificing is not love, only taught, groomed, and learned behavior. What you want and what you must focus on is LOVE. That is the real road, choose it now!
BRIDGENIT
http://www.consciousdivorce.com/the-four-laws-of-creation/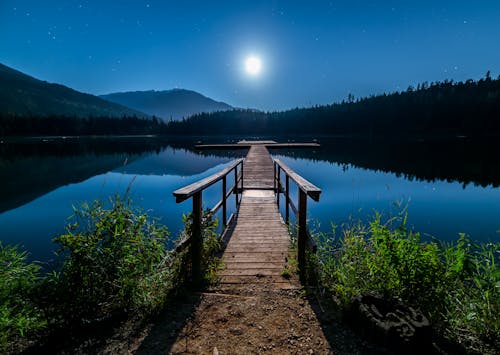 #carryingstonesdiggingholes #revolutionradio #bridgettelyndolgoff #saturdays #8pmest #studiob
#thebodymechanic #workingoutthekinks #bridgettelyndolgoff #quantumconnectivemedicine #energymedicine #structuralmedicine #traditionalosteopath #herbalmedicine #nutritionalmedicine #medicalintuitive #stillpointtherapy #bonemarrowtherapy #Lemniscatetherapy #shamanism #anthroposophymedicine #biodynamicfarmer #thecranialmethod