"To lead a life that goes beyond pettiness and prejudice and always wanting to make sure that everything turns out to our own terms, to lead a more passionate, full, and delightful life than that, we must realize we can endure a lot of pain and pleasure for the sake of finding out who we are and what this world is." Pema Chodron
Theme This Week is about dealing with the wrongness of your life and things that have wronged you. Directly start pressure releasing the feelings you need to in order to come into balance. Once in balance, the information will come and you will know what your next move will be. Karma can be more like what we do at this moment can be what we get next in our lives. If your life seems like hell right now, maybe you could not reflect your inner hell out.
Sunday, November 14, 2021, Global Energy Check: Are you feeling betrayed? Need to deal with the anger, rage in a life that seems to be falling apart? Having been fooled?  There is bliss in the expulsion of tension held in the mind, body, and emotional field. The sun can come out in your lives when we can accept the ruin, failure, fear, loss. Once free we can start to create a new foundation individually and collectively that is ours and not theirs.
Sunday, November 14, 2021, Cosmic Energy Check: Resources are coming in, it may just seem like miracles. The path you need to clear is the disappointment, anger, and rage that you have in regards to the self-importance you have developed. Come to terms with you were never promised anything when you came into this world. Cut through everything that is not clear, cut through and release what no longer suits you, time to free yourself from the bondage, time to wake up from the hypnotic dream you have been living in.
BRIDGENIT
https://www.psychologytoday.com/us/blog/urban-survival/201602/new-study-shows-brief-meditation-can-reduce-anger#:~:text=Take%20a%20smooth%2C%20slow%20breath,hold%20onto%20any%20particular%20thoughts.
https://declutterthemind.com/guided-meditation/anger/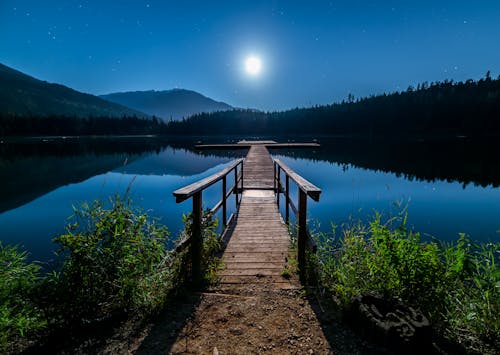 #carryingstonesdiggingholes #revolutionradio #bridgettelyndolgoff #saturdays #8pmest #studiob
#thebodymechanic #workingoutthekinks #bridgettelyndolgoff #quantumconnectivemedicine #energymedicine #structuralmedicine #traditionalosteopath #herbalmedicine #nutritionalmedicine #medicalintuitive #stillpointtherapy #bonemarrowtherapy #Lemniscatetherapy #shamanism #anthroposophymedicine #biodynamicfarmer #thecranialmethod