"Change is situational. Transition, on the other hand, is psychological. It is not those events, but rather the inner reorientation or self-redefinition that you have to go through in order to incorporate any of those changes into your life. Without transition, a change is just a rearrangement of the furniture. Unless transition happens, the change won't work, because it doesn't take." – William Bridges
Theme This Week is about Transitioning. Imagination may be a self-imposed burden of irrationality, but if used properly, by balancing it with rational thought, it becomes transitional. The choice implied now of what to self-align with versus what you have loyally believed and aligned within your past. Be bold, Be you, have faith that whatever created you know your capacity, live it now. 
Sunday, November 14, 2021, Global Energy Check: Swiftly resources are unraveling and unwinding at the same time. The emotional transition should be the focus. Seems like a razor's edge on a skyscraper that you must walk across to the other side. Trust in yourself, you have the courage you always have it is what has kept you moving daily in this world in your life against all odds.
Sunday, November 14, 2021, Cosmic Energy Check: We do not know what the outcome will be, seek inner guidance now. Quiet your mind to quiet the emotions, do not buy into the false realities you have been trained to adhere to. The time is ripe to go on your own to seek the truth you want to believe in and live in. Understanding is you under someone else's belief, find your own, fake it till you make it baby!
BRIDGENIT
Continue to work out your own salvation, with fear and trembling. Jesus of Nazarth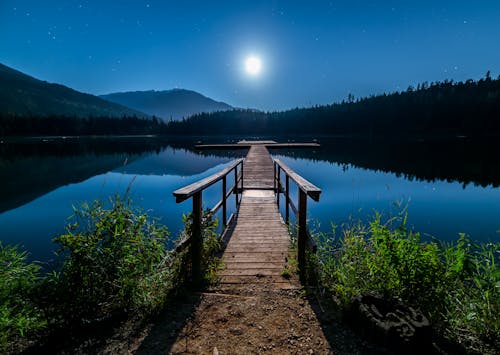 #carryingstonesdiggingholes #revolutionradio #bridgettelyndolgoff #saturdays #8pmest #studiob
#thebodymechanic #workingoutthekinks #bridgettelyndolgoff #quantumconnectivemedicine #energymedicine #structuralmedicine #traditionalosteopath #herbalmedicine #nutritionalmedicine #medicalintuitive #stillpointtherapy #bonemarrowtherapy #Lemniscatetherapy #shamanism #anthroposophymedicine #biodynamicfarmer #thecranialmethod