"I have come to accept the feeling of not knowing where I am going. And I have trained myself to love it. Because it is only when we are suspended in mid-air with no landing in sight, that we force our wings to unravel and alas begin our flight. And as we fly, we still may not know where we are going to. But the miracle is in the unfolding of the wings. You may not know where you're going, but you know that so long as you spread your wings, the winds will carry you."                   
Theme This Week is "the Great Unraveling".  Finally let go needed to allow this reality to fall apart. Pressure has been on us most of our lives to buck up, conform, get in line, follow along and getter done. Those days are now over. The big release of internal pressure is about to blow. The inner pressure that has been building for lifetimes will not be able to be held within anymore, the breaking point or unraveling is on us. Remember to find ways to deal with and project your anger, rage, hate in a direction that does no harm, do no harm. I like to drive to a mountain top and scream until I lose my voice. Sometimes I scream a lot of bad words too! First the Unraveling, then recovery will be next. We are addicted to this reality and like all addictions when you get off it is a horrible period, then you get into recovery.
Sunday, December 12, 2021, Global Energy Check: Mental instability everywhere. You will see a massive shift in people not being able to hold it together anymore. As the lies roll out this week like never before, people will become mentally unstable, and unresponsive. Minimize forcing things forward, get present in this moment, focus on what you can do: being safe, warm, sleep more, drink more water, eat better, basically take care of yourself. Rest will be needed for what is coming. Stay out of anger, do not take any of this personally, it is what it is, and focus on you and what you need minute by minute.
Sunday, December 12, 2021, Cosmic Energy Check: We just do not know exactly the outcome right now. The gateway is open. Use you intuition, what is your heart saying? What is your gut saying? If you do not positively feel joyous about something or someone stop engaging and take a new road. Wait for the coming full circle and new surge of power/energy, it is coming.
BRIDGENIT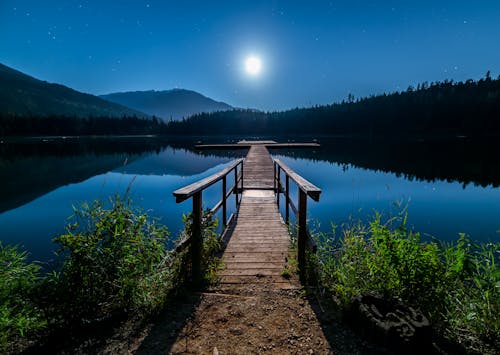 #carryingstonesdiggingholes #revolutionradio #bridgettelyndolgoff #saturdays #8pmest #studiob
#thebodymechanic #workingoutthekinks #bridgettelyndolgoff #quantumconnectivemedicine #energymedicine #structuralmedicine #traditionalosteopath #herbalmedicine #nutritionalmedicine #medicalintuitive #stillpointtherapy #bonemarrowtherapy #Lemniscatetherapy #shamanism #anthroposophymedicine #biodynamicfarmer #thecranialmethod