"Was it you or I who stumbled first? It does not matter. The one of us who finds the strength to get up first, must help the other." ― Vera Nazarian
Theme This Week is Redemption from the Path of Intent. Holding your attention for any amount of period on an intention with all the baiting is tougher than it use to be. Redemption starts with you, your mind, your feelings, your choices at this moment. If you have made bad choices, then right now make the good one. Do something for yourself and the world that gives you full redemption erases all that had been. Not just little acts of kindness, but go BIG or go home!
Redemption: the action of saving or being saved from sin, error, or evil. saving, vindication, absolution; the action of regaining or gaining possession of something in exchange for payment, or clearing a debt.
Sunday, December 19, 2021, Global Energy Check: What needed to be carried across passionately has been. Continue to use your sword of truth to cut out the deception where you find it. The door is now open, step through into the new unknown world that awaits. The light, frequency of great happiness is now available. Make amends for your guilt memories, shut those doors and open the new one, walk through, the light is waiting there.
Sunday, December 19, 2021, Cosmic Energy Check: Lead by example. Use power, knowledge, and information wisely. Time to be who you are, break through the lies, refuse to participate in the madness. There is a huge wave of misinformation coming in, do not lend yourself in any way to feeding it, believing it, use your own mind, critically think, does this make sense? Is this real or made up? What do I choose to believe? Avoid pure pressure, Know your own scared heart!
BRIDGENIT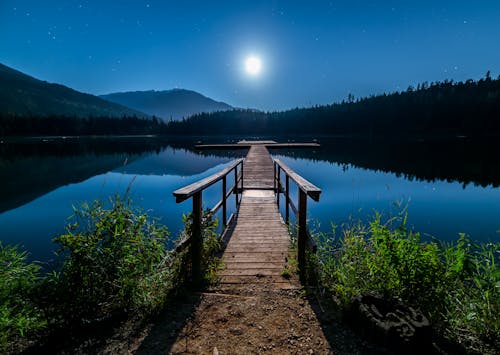 #carryingstonesdiggingholes #revolutionradio #bridgettelyndolgoff #saturdays #8pmest #studiob
#thebodymechanic #workingoutthekinks #bridgettelyndolgoff #quantumconnectivemedicine #energymedicine #structuralmedicine #traditionalosteopath #herbalmedicine #nutritionalmedicine #medicalintuitive #stillpointtherapy #bonemarrowtherapy #Lemniscatetherapy #shamanism #anthroposophymedicine #biodynamicfarmer #thecranialmethod