A pool of water never reflects unless it is perfectly still. -Unknown 
Theme This Week is about acceptance, balance, trusting yourself, and your inner knowing. As reality begins the big visible fall this week remember that you most likely have been living a lie most of your life. You most likely have created a life you call a life. Find your truth it will give you balance, then move away from the false life you have been living, allow it to fall apart, grieve and get on with what you really want, who you really are, it is time for you to shine, shine your light!
Sunday, December 26, 2021, Global Energy Check: Acceptance of past events leads to surrender in the present moment, which leads to being ready for the future and creating a world you want to be in. Let us not stay stuck in a reality that has never worked for any of us, acceptance of this past you hold onto, was it real? Maybe it never happened? Could all those memories, events, feelings, thoughts be more like predictive programming? Or like something projected onto you or into you by the hypnotic drama [world events], tell-a-lie-vision, or from the collective and individual mind theaters in constant nonstop motion?  Time to get clear and be ready. You know, trust yourself.
Sunday, December 26, 2021, Cosmic Energy Check: Arriving at profound realizations this week, trials and tribulations take the middle road, magic can be found when we are in balance.  Interference with our future plans, that world is starting to die, Instead of emotionally falling into the ruin, destruction, pity, anger, the rage of losing what you feel you were forced to do or make, seek balance. What if you were free from it all? What would you do now in your life? What would you create now? Start working on the building up of your next new life, use what you can to create a new foundation, now!
BRIDGENIT
If you feel that you could use some energy healing, I do online sessions. I have been doing in-depth energy healing work all my life. It may be helpful for those struggling to deal with this reality we are currently in. The more of us that move past the past the more of us can move the timeline to the future together in a good way. I do offer sliding scales on prices do not hesitate to ask. Contact me: My phone does NOT do TEXT:
Skype: bridgneit
Phone: 775.624.7862
consciousnessofeconomics@gmail.com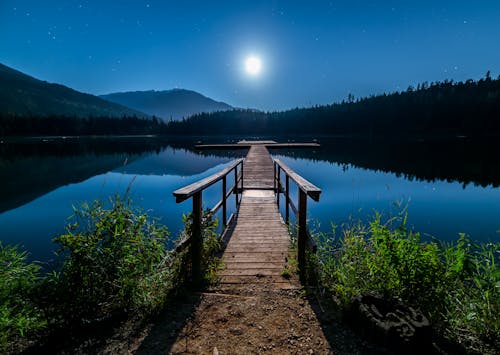 #carryingstonesdiggingholes #revolutionradio #bridgettelyndolgoff #saturdays #8pmest #studiob
#thebodymechanic #workingoutthekinks #bridgettelyndolgoff #quantumconnectivemedicine #energymedicine #structuralmedicine #traditionalosteopath #herbalmedicine #nutritionalmedicine #medicalintuitive #stillpointtherapy #bonemarrowtherapy #Lemniscatetherapy #shamanism #anthroposophymedicine #biodynamicfarmer #thecranialmethod #alphabiotics unification process #ostepthathicmedicine