"Change is situational. Transition, on the other hand, is psychological. It is not those events, but rather the inner reorientation or self-redefinition that you have to go through in order to incorporate any of those changes into your life. Without transition, a change is just a rearrangement of the furniture. Unless transition happens, the change won't work, because it doesn't take." – William Bridges
Theme This Week is about being still and praying in the way that your know-how. Writing this blog today I had the most intense anxiety that I could feel coming. I had to stop several times to breathe it out of my body, release it. It actually started last night in the middle of the night. I woke up about 3:30 am PST and I had this way of anxiety hit me, I spent a few hours stretching out, breath and going inner to move through it.
I am realizing that it is the energy of the wind of change This is anxiety that is about the unknown, tomorrow. Anxiety about who am I or what am I in this world? Anxiety if I will survive? Anxiety about the system in which we have been living, the bills, the exhaustion, and preparation. What I see in my mind is grabbing a hold of something with both hands, and letting the wind blow through you, a massive collective let go, the release of all that has been before, go as far back as your beliefs will take you. BREATH, BE STILL…
https://www.sacredstream.org/bridging-the-worlds-between-life-and-death-with-shamanic-practice/
Sunday, January 2, 2022, Global Energy Check: Path forward has been completed. What cannot be seen will soon show us the reflection of light outward, seems like silence, and that nothing may be happening. what is going on?  Transition into Transformation, patients. 
Sunday, January 2, 2022, Cosmic Energy Check: What has been carried out all over shall bring happiness. What resources become available. Could be an emotional st for many. Forethought, discretion, long term, the distance, make sound choices now.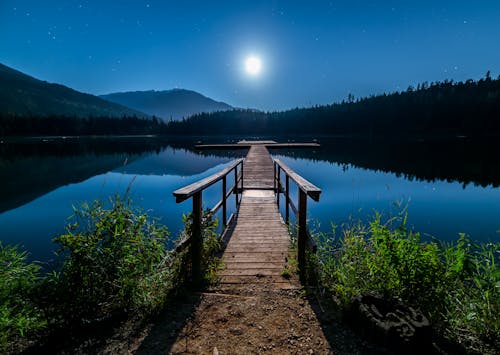 #carryingstonesdiggingholes #revolutionradio #bridgettelyndolgoff #saturdays #8pmest #studiob
#globalenergyreport #globalenergycheck #globalenergyreading #cosmicenergyreport #cosmicenergyreading #cosmicenergycheck
#thebodymechanic #workingoutthekinks #bridgettelyndolgoff #quantumconnectivemedicine #energymedicine #structuralmedicine #traditionalosteopath #herbalmedicine #nutritionalmedicine #medicalintuitive #stillpointtherapy #bonemarrowtherapy #Lemniscatetherapy #shamanism #anthroposophymedicine #biodynamicfarmer #thecranialmethod #alphabiotics unification process #ostepthathicmedicine