"Be sure you put your feet in the right place, then stand firm." ~Abraham Lincoln
Theme This Week is about Timing "IT" by FEELING IT! You feel it or you do not, what we are working with this week. For example: your friend asks you to help him move. You question yourself quietly about how does helping my friend move makes me feel? Based on your answers you make the decision to either help in the move or choose not to. If we go against our emotions and do things our inner self just does not want to, we create more and more of I Do Not WANT to's to deal with in our walk here. Sometimes you have to feel your way through and into connecting to how things make you feel and allowing that inner guidance to lead you by emotion, feeling to the right place and the right time.
Sunday, January 23, 2022, Global Energy Check: We have been keeping a low profile for some time, trying to sort it all out, what cannot be sorted out. Moving out of being the seeker, the knowing into playing with the timing. Moving from the mind to the solar plex where we feel. Feel the timing, your time, the time, when the time is right, follow the right-ness of the feeling, stay away from the feeling of uncertainty. A harvest waits in the wings. 
Sunday, January 23, 2022, Cosmic Energy Check: Two selves merging has begun. Stand in your power, stay focused. Elimante what does not pay in some way for your sacrifice now. The wealth is in you and is you, be that now. The no physical can now be physical.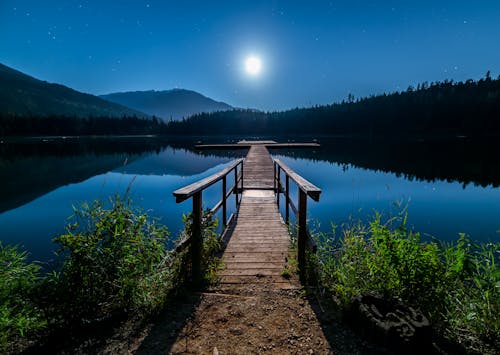 #carryingstonesdiggingholes #revolutionradio #bridgettelyndolgoff #saturdays #8pmest #studiob
#globalenergyreport #globalenergycheck #globalenergyreading #cosmicenergyreport #cosmicenergyreading #cosmicenergycheck
#thebodymechanic #workingoutthekinks #bridgettelyndolgoff #quantumconnectivemedicine #energymedicine #structuralmedicine #traditionalosteopath #herbalmedicine #nutritionalmedicine #medicalintuitive #stillpointtherapy #bonemarrowtherapy #Lemniscatetherapy #shamanism #anthroposophymedicine #biodynamicfarmer #thecranialmethod #alphabiotics unification process #ostepthathicmedicine