Theme This Week is about Focusing and staying focused. This energy coming into this week is so distracting, hooking us in all directions. You may need to stay on track with each individual thing till you see it completed otherwise you may get nothing finished and find yourself emotionally and mentally exhausted. Manic energy abounds.
https://www.insider.com/how-to-focus
https://my.clevelandclinic.org/health/diseases/21603-mania#:~:text=Mania%20is%20a%20condition%20in,and%20be%20noticeable%20by%20others.
Sunday, February 6, 2022, Global Energy Check: Focus, Focus big shift in the making this week. Focus to ride the wave of energy to the center, balance, two coming into one. be here now. there is also not only a two become one, but a two-sided scale leveling out as well. Stay focused, pay attention so that you can step into the middle, the now, the balance as soon as you can. Stay awake, on your toes, and ready to see and step to your middle spot. 
Sunday, February 6, 2022, Cosmic Energy Check: Resources are unfolding above. Go within, carry out the emotional work that needs to be done. In all truth what is it that you really want? As what we DO NOT WANT in the global world, the reality we are in becomes so much of what we do not want, pushing us to break with the predictive programming the cosmos needs you to think about what you do want, pressing the creator and creation to bring it into the world we are in. Create it, Create big for yourself and others. Remember that when we get backed into a corner that the reason that is happening as we have not written the rest of the story yet, the cosmos, God, Creator does not have a solution in this reality as this has not happened yet in our story. Once backed against the wall, solutions will come and other doors will open to step through.
BRIDGENIT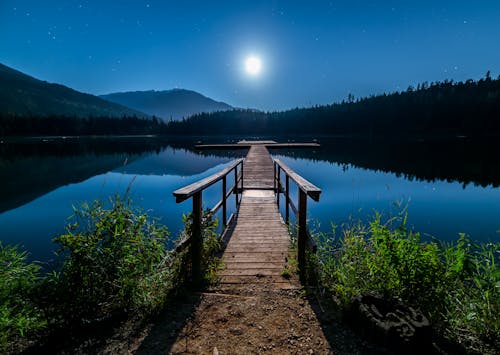 #carryingstonesdiggingholes #revolutionradio #bridgettelyndolgoff #saturdays #8pmest #studiob
#globalenergyreport #globalenergycheck #globalenergyreading #cosmicenergyreport #cosmicenergyreading #cosmicenergycheck
#thebodymechanic #workingoutthekinks #bridgettelyndolgoff #quantumconnectivemedicine #energymedicine #structuralmedicine #traditionalosteopath #herbalmedicine #nutritionalmedicine #medicalintuitive #stillpointtherapy #bonemarrowtherapy #Lemniscatetherapy #shamanism #anthroposophymedicine #biodynamicfarmer #thecranialmethod #alphabiotics unification process #ostepthathicmedicine #resurrectionmedicine #resurrectionist