For seven years I served my sentence and marked off institutional time; I complained, cried, accepted hopelessness, put down the rest of the faculty for all the things they didn't do, and devoted all my energies to trying to change others and the system.  Mohandas Gandhi
Theme This Week has to do with polarity, we have reached a point where critical mass is essential to us getting on the right side of the polarity. It is now time that those who have been waiting on the sideline need to stand up, wake up, and be counted in. Sometimes it just takes a simple prayer if you do not know where to start or what to do. Remember more love, kindness is necessary now to yourself and others.
I am here, here I am Creator it is me, Bridgette. I am here, show me in a good way the right way how to be the change, lead me in the becoming. I am ready, see me, here I am and ready. AHO
Sunday, October 24, 2021, Global Energy Check: Economic foundations just set in place, there are two paths, things are not set in stone yet. Cut through and lose what cannot be managed or necessary. What seems like mental cruelty, how you feel about what you see is based on untruths you learned. Repletion is on the horizon. Be here now!
Sunday, October 24, 2021, Cosmic Energy Check: Defeat is the change needed. Polarity defeat/abundance. Immature Responses from what is viewed as real create a cut and slash energy. Not a time to be selfish, give more if it only is a hug. Remember the cosmos is watching you. Energy shifts we start moving up phase to the light. You are on your own ladder, stay with it till you reach success at the top. Everything this week is unfolding minute by minute. Each one of you is the change, time to get up and be accounted for.
BRIDGENIT
The Original Be Here Now Recordings: https://www.chirpbooks.com/audiobooks/the-original-be-here-now-recordings-by-ram-dass?source=ga_us-search-dsa_dsa-audiobooks&utm_source=google-search&utm_campaign=us_search_dsa-website-groups&gclid=Cj0KCQjwiNSLBhCPARIsAKNS4_eQgrwdfDFUCySUqgzy_SMjFS7fjIV3UGIGw6wC9tC30XZUAXv3IZwaAqtLEALw_wcB
MC YOGI – Be the Change (Official Video)
https://www.youtube.com/watch?v=n_gQxVOmod0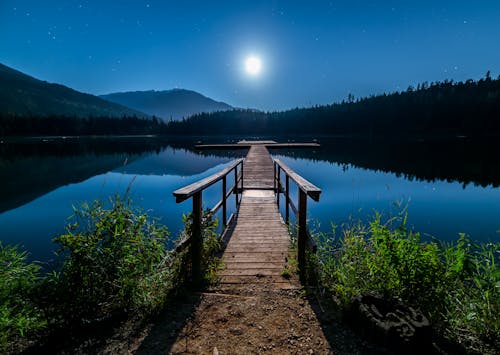 #carryingstonesdiggingholes #revolutionradio #bridgettelyndolgoff #saturdays #8pmest #studiob
#thebodymechanic #workingoutthekinks #bridgettelyndolgoff #quantumconnectivemedicine #energymedicine #structuralmedicine #traditionalosteopath #herbalmedicine #nutritionalmedicine #medicalintuitive #stillpointtherapy #bonemarrowtherapy #Lemniscatetherapy #shamanism #anthroposophymedicine #biodynamicfarmer #thecranialmethod